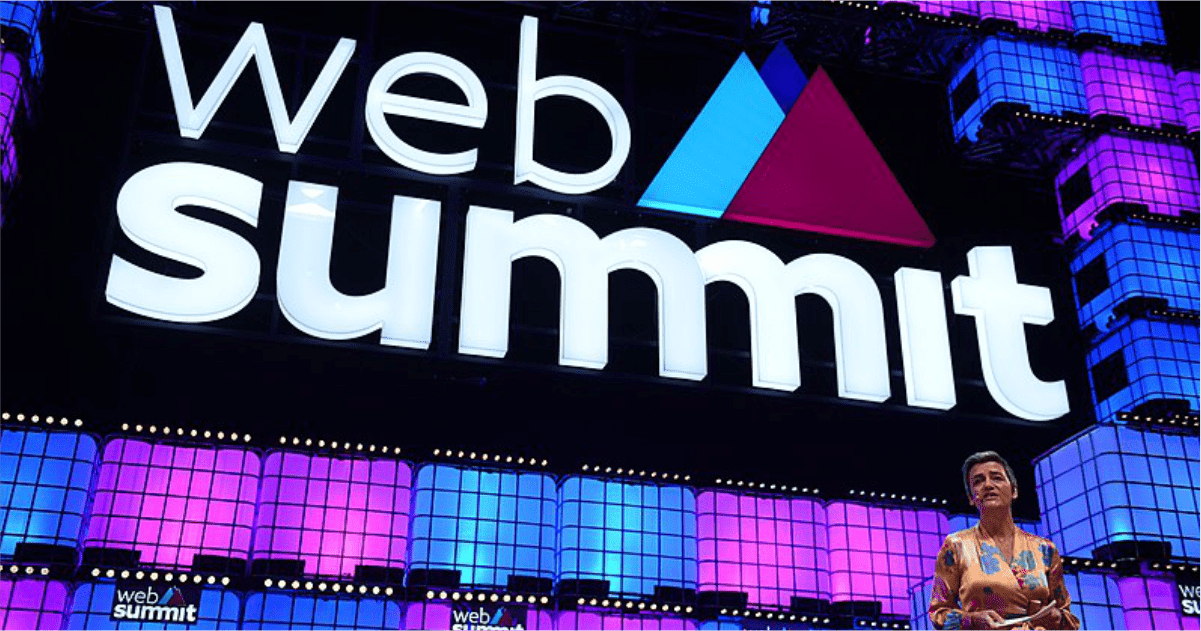 Sun Evo presence in Web Summit 2019
We're super excited to share with you that Sun Evo Tech will be attending Web Summit 2019!
Web Summit, the world's largest tech event, gathers people & companies from the global tech industry to ask a simple question: where to next?
So from 4th to 7th November, Sun Evo Tech will be collaborating closely with biggest names in business, technology and innovation, having the mission to find out the answer to this question!
Through the years, we have been growing our portfolio with new excellent & high-quality products, services and solutions bringing value to our customers.
It's just impossible not to share this sensational event with you and giving the chance to meet and discuss over our reliable solutions in the IT & Communication fields!
Tickets are still available for the event that Forbes referred as "the largest technology conference on the planet".
See you there?
Things are about to change! Sign up for more great content…!
…and hey, follow us on social media: