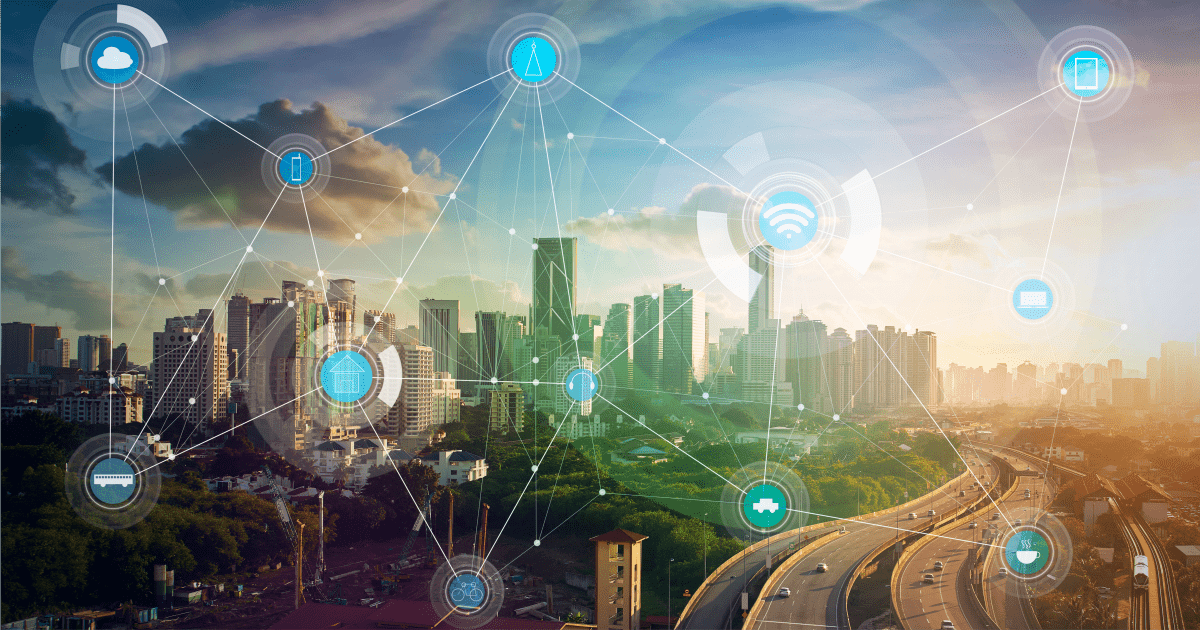 Africa Smart Cities: Wireless Solutions is THE option to connect Africa
Africa is more over-populated everyday and as their cities are becoming full, that means they need to improve life conditions or build efficient ones, so called Smart Cities.
A lot of African governments are allowing more advanced wireless technologies to penetrate into their countries, into their economies, applying into to their infrastructure, turning their cities more efficient by propelling them into the future.
The increasing population of Sub-Saharan Africa it's already doing smart use of technology, especially mobile technologies applications via their smartphones, turning increasingly necessity to have 3G and 4G connectivity services and other wireless networks where mobile users can easily connect and get closer from the rest of the world. Approximately 400 million unique mobile users in Sub-Saharan Africa find important to check their Facebook or Instagram accounts often and it's essential that they can have access to free Wi-Fi services in their public transports. Once connected through a captive portal via free WIFI service, beside sparing their mobile data bandwidth limitations, they can surf freely on the internet, using free data available with a good and reliable connection.
But being a Smart City is more than providing free Wi-Fi to public users
There are many services functioning without the proper organization and regulation that could be interconnected and supervised by a single network. Around the world you will find little improvements to city infrastructure that could and should be applied to African countries.
Let's say for instance, the control of public transport location and estimated time of arrival to each stop or even tracking the transportation quality usage standards. Measuring the security inside of transportation is equally important. Many public transport companies are convinced that having a CCTV security circuit for the passengers is highly important. This feature on the transportation services could only be possible by installing WIFI connectivity or an wireless router with sim card slots for GSM connectivity, in order to have the CCTV cameras connected inside of the transportation and sending security images footage to the responsible person for the security & system administration. This simple added value can contribute and improving the usage of public transports by its communities and overcome security challenges. In some countries as Senegal, going on public transports is the most risky way of traveling and 71% of trips are made by foot. 
Turning our heads now to another important aspect of cities, the regulation of facilities usage, such as water & electricity and control of garbage disposal/sewage. Here is where wireless solutions can be applied creating almost in a blink of eyes, a more efficient network of information, contributing to empower the local city into a Smart City.
The economic, financial and technological status of many African countries is starting to wide open and starting to allow, support and invest in the improvement of their existing infrastructures, making connecting via technology distant villages to their crowded capitals and rising new cities from the ground using directly the newest and efficient methods towards a reliable and sustainable future. Nigeria enhanced and was pioneer in the construction of a whole new capital, Abuja, helping to relieve the population from the stress in Lagos. You can read more about how Africa is catching up to the technological development of the rest of the world, here.
What does the future tell us today?
Today, over 40 countries all over the continent are already following this example, with approximately 120 new cities being created, beneficiating from outside technological partners from Europe, USA, ME and China. These mature markets with their existing technologies are creating, investing and empowering the African Youth towards a brighter future to the next generations. 
The population growth, paced with the technological development, makes it vital to turn every city's infrastructure into most efficient, intelligent, sustainable and self-developed by their own communities, helping to create education, cutting healthcare services distances, bond  their own country connections city by city, compelled in satisfy the demands of an increasingly wireless, no-boundaries population. It is happening today and Africa is certainly showing to the world, the direction of the future.
Looking to know more about the power of wireless solutions as the key to connect african cities?
Our supersonic Team is ready to help you with the best solution!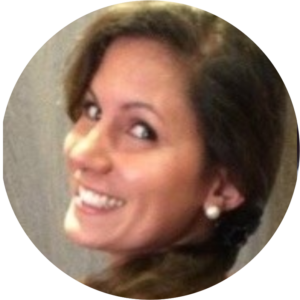 Joana Conceição

CAS & Wireless Specialist
Sun Evo Tech
Have you found this article insi
ghtful? Sign up for more great content…!
…and hey, follow us on social media: