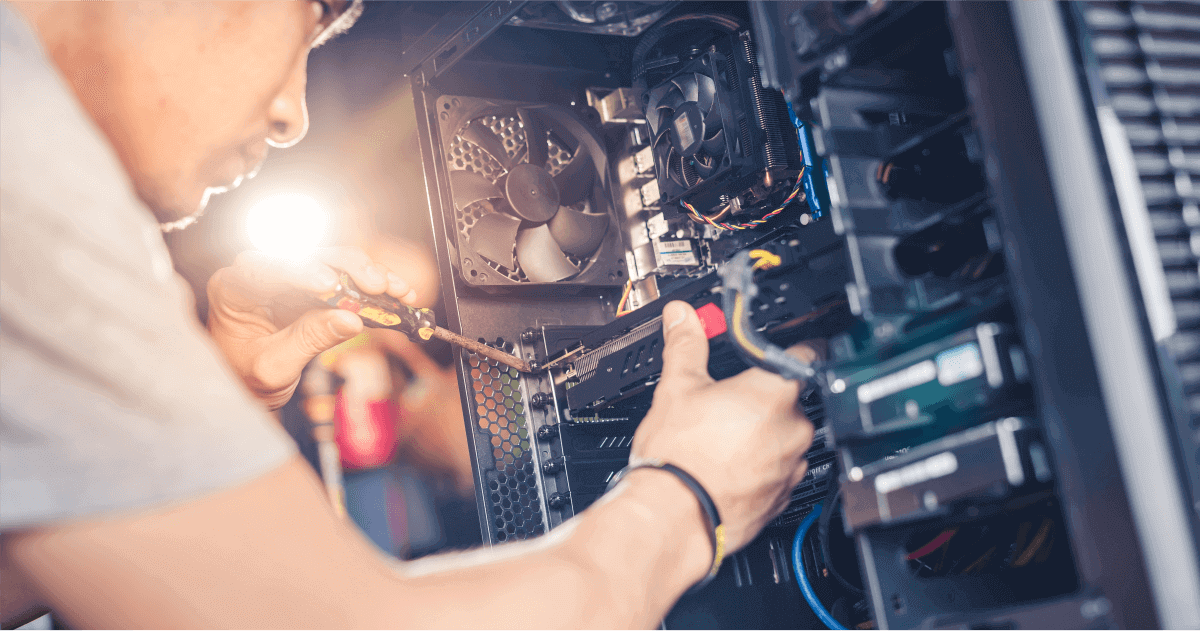 5 reasons to choose Refurbished Hardware
The environmental and green revolution of technologies had brought with it a trend when it comes to hardware disposal and acquisition, namely,

refurbished hardware

.
Companies have begun to invest in their refurbishing techniques in order to extend the lifetime of most hardware and provide their customers with the best prices and greenest options for buying within the network environment. We are agreeing that a shiny new product is attractive, but perhaps the benefits of refurbished hardware can be even more attractive.
#1 – The Money
Refurbished hardware is obviously less expensive, as companies are most of the times renewing their infrastructure. That doesn't mean the product is totally obsolete, but the product had some initial use and being properly refurbished, it is again ready to be sold at a lower price. When the big technological revolution of the century had started, everyone made sure the products they bought were brand new. Nowadays, most people make sure their products are the cheapest they can buy.
#2 – "Green" IT
Refurbishing is automatically less harmful to the environment as prevents useable products from being thrown away and becoming waste. Buying refurbished hardware, or even refurbishing hardware with slight damages, extends the lifetime of said hardware. With so much inorganic waste polluting the planet, the less we add to that the better, and refurbished hardware is the way to do that.
#3 – It's not the age, It's the mileage
New products aren't always the best products. The advantage of refurbished hardware is that most often they were tried, they have the field experience. When some default is discovered and the product is taken back for refurbishing, that default is sorted out, the product comes way better and it goes back in the market as an improved version of what it once was. Given the option of using something you know before hands that it works or rolling the dice on a shiny thing that may or may not work, which would you choose? I know my answer.
#4 – (Almost) Eternal Life
By turning to refurbished products you are also free from the manufacturers pre-determined lifetime of your product. Your products and systems become independent from that lifecycle if you replace non-functioning parts by refurbished ones who still work with your current system.
#5 – Not oldie but a "Goldie"
You can more easily find older models that you don't have as brand new products available in the stores. With the development and release of new hardware faster than ever, the older models disappear from the market almost instantly and so, if you much prefer an older version from a "new and improved" product, you best look in the "Refurbished" section.
Refurbished products are becoming commonplace among the technology manufacturers, giving their clients more affordable and environmentally friendly options to buy hardware. Companies are turning it into the unequivocally best option on the market by giving lifetime warranties on their products and prices that can be up to 90% cheaper than brand new products. In a time when people are increasingly looking more to price tags, refurbished hardware is certainly the greenest and best option.
Sun Evo Tech works closely with WW Distributions and reliable logistics partners, able to deliver refurbished network hardware in the Next Business Day, offering discounted list price up to 90% (GPL)!
Our engagement philosophy provides to our customers trustable business, relying on strategic partners. By providing cost-effective hardware without quality downgrade, we always deliver what we promise.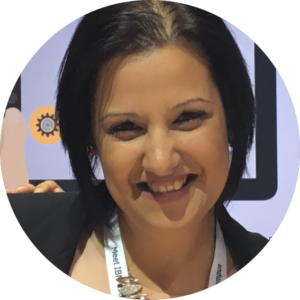 Magda Jamal
Business Development Director
Sun Evo Tech

Have you found this article insightful? Sign up for more great content…!
…and hey, follow us on social media: