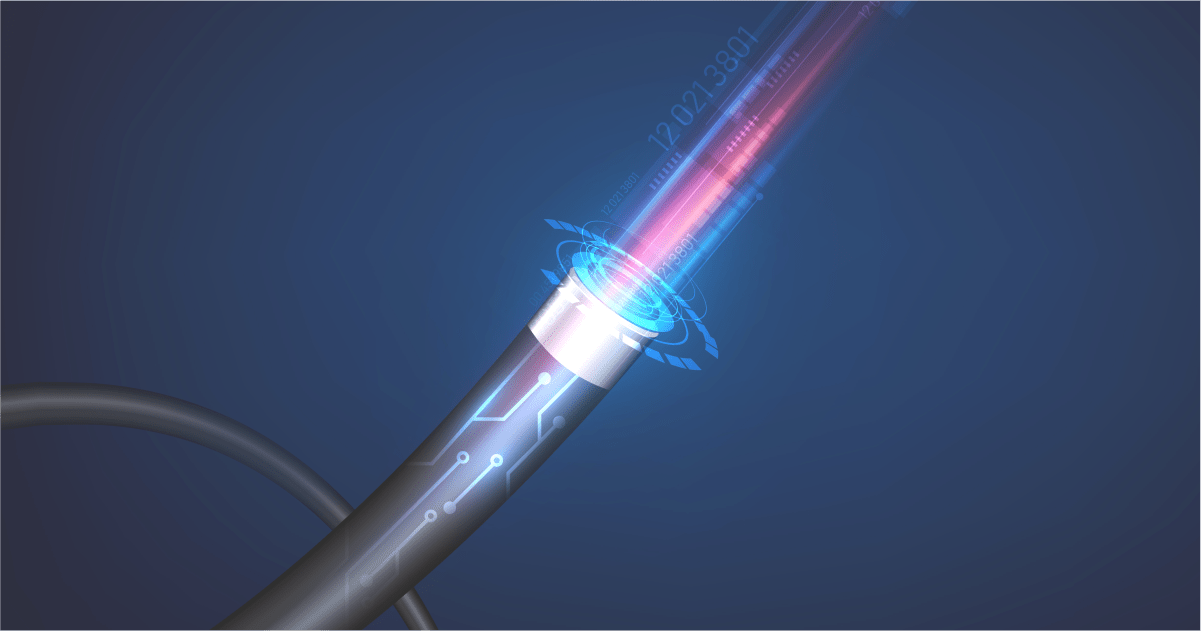 Understanding Optical Fiber
Humanity evolution is running by the speed of light within last century, as well for how fast humans are currently communicating! Our today's reality is thanks to innovations such as Optical Fiber!
The developments shown in Physics, Chemistry and Technology, among many others, allow us to innovate at an exponentially growing pace. This growth has offered such products leading into higher demands for more and more improvement on life quality. There is one sector highlighting this trend plainly – the communications sector.
Nowadays, people are used to a certain easiness of communication. Information can travel faster than ever before, either if is via television signal, internet or phone. The creation and development of Optical Fiber as a way to conduct these signals, is the main reason for this increasing speed of communication!
Fiber optic cables are already used by most people as these are offered as a basis service by most media companies. Without even realizing it, we already use optical transceivers as well!
How Optical Fibers work
An optical transceiver is, as the name suggests, a transmitter and receiver of data in the form of light. This data travels through fiber cables, it's received and transformed into an electrical signal by the transceiver and transported into the device to which it was travelling to. In turn, that device emits an electrical signal which is transformed into light and transmitted to another device through fiber cable, where it will be received by a transceiver and go through the same process.
Optical transceivers allow the transmission and reception of data in the form of light, which travels must faster than an electrical signal, and it also allows the constant communication between two devices as it transmits and receives data. Furthermore, the transmission and reception of data in this form allows data to travel longer distances with minimal loss of quality, defeating with elegance electrical wiring option.
Fiber optics technology improves data transmission by using light instead of electricity, although it can't replace copper wiring and copper data transmission technology yet. However, it's being used in tandem with copper hardware to provide quality transmission and reception at short and long distances.
Today, information needs to be sent and received as fast as possible. Electricity was until very recently, the pinnacle of transmission technology, but humans are resourceful individuals, always looking for ways to do their job faster and easier. As an example of these need for improvement, we have now access to fiber optics technology. Through the transmission of data in the form of light over fiber cables and the reception of such data by optical transceivers, businesses and datacentres are deploying "fiber networks" becoming more and more efficient.
How fiber optics contribute within the IT Industry
The more people use the internet, the more they'll need faster and faster services. With cloud computing, streaming and online communication, it becomes essential to have the fastest connection possible, which now is provided by using fiber optics, more so if they are custom made to answer the needs of individual people or businesses, as Sun Evo Fiber optics products. Companies are now connecting their in-office computers to each other with fiber optics, and are sometimes even creating private fiber networks to connect different offices, as fiber optics provides a long ranged and affordable option.
If you run a business with these same needs, we've got your back:
The best you can expect from Sun Evo Fiber Optics is that these are not only provided with such a good quality but also serve specific needs, covering 70 manufacturing brands. Many vendors use standard coding in their fiber optics technology, while others opt to self-code their products. With Sun Evo brand, our transceivers are programmed in order to serve each customer's specific requirements without affecting any software updates regarding the main equipment. Our optical transceivers are standardized according to MSA (Multi Source Agreement). Every option is considered, and by having access to the same production lines of other manufacturers, our highly skilled engineers are able to develop unique, independent vendor compatible code in order to satisfy your requirements.
Besides the compatibility perks (100% compatible Fiber Optics accessories for A-Brands such as Huawei, F5 Networks, Fortinet, HP, TP Link, Arista, Juniper, Extreme Networks, Cisco, Brocade, and Alcatel-Lucent), and reducing significantly the "manufacturing costs", we offer Lifetime Warranty for all Sun Evo units.
And… because we know how overwhelming can be to decide which products can be used where, when, and why, we give you the possibility to get a free sample to try our Sun Evo Fiber Optics Quality to see by yourself!
All you need to get the free sample is to enter this link – our supersonic team will be happy & ready to support you with the right products!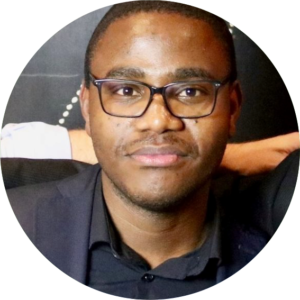 Ambrósio Baza

Fiber Optics Sale Executive
Sun Evo Tech
Have you found this article insightful? Sign up for more great content…!
…and hey, follow us on social media: