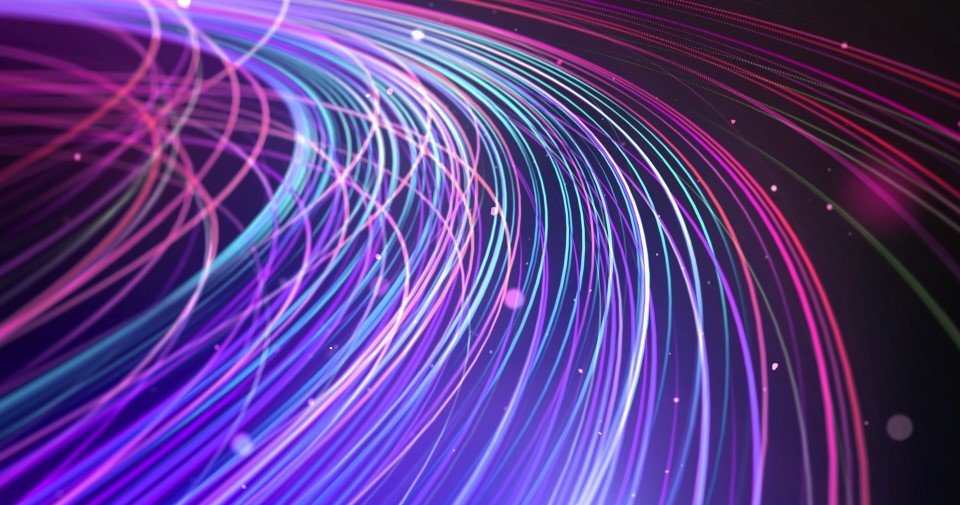 The Fiber Optics Line You Can Trust
In a frenetic fiber flash-light world, you must keep your research up to date with technology, especially if you are involved into the Hardware networking world of things. The analysis you must comb through, in order to acquire the best product, is extensive but ultimately, essential. As Supersonic Manufactures, we will help you in the following paragraphs, to identify essential characteristics of an awesome

fiber optics line

!
Little price or Value price?
Back in the time, first filter that would come into your mind would be always the price. Nowadays, everyone worries about quality and overall satisfaction, but still, one of the most used filters on such tech line is price, generally lower to higher. While looking for the lower price, some features and benefits may be forgotten. When dealing with fiber optics, this translates in following manufacturing process of optical transceivers, server memories and optical QSFP/QSFP+ Cables. As being said before, most A-brands Manufactures use same factories  manufacturing process, so end user's price doesn't express the effective quality of the product itself. Not all OEMs/ A-brands do the same value price when it's about compatibility successful testing's. 
Do all manufactures conduct equally quality testing processes?
Some manufacturers still develop fiber optics products with standard coding, advertising same level of compatibility, but there is nothing more compatible than a product developed from scratch to satisfy unique Q&A. Manufactures that use "self-coding" in their own products offer an infinitely more personalized product and experience, giving exactly what is promised, no more nor less, trusting precisely on what you buy!
How important is a manufacture warranty?
You must take attention to the safeguards a manufacturer provides you with, concerning one of his products. Warranty over such a product must be not only preferable but a deal breaker. Dealing with sensitive coding, light waves and high-level tech, especially if you choose an innovative manufacturer, comes with some risks. That being the case, you must choose on its best interests at heart. Having a year or two-year warranty over own brand sounds pretty cool to me, but blowing mind would be always offering lifetime warranty. It translates into how confident we are on our Sun Evo Optics line, that we have the ability to sustain its hypothetical failure over others! We even ask you to give us a Try! ?
Real Time Inventory – Supersonic Fast Shipments!
Finally, critical response time needs to be priority addressed, with current health & economic pandemics, being a deal breaker as well. You should expect a fast response, shipment and not a Manufactures who takes several days, weeks or even a month to satisfy accessories' requests. The shipment of such technologies isn't exactly favorable to delays, especially with the evolution witness by the whole world in the last years. Urgency today's is the "last nail on the coffin" of a vendor that may not have this ability. A fast integration and delivery time are essential to stay on the top of their field.
To be or not to be Sun Evo, that's the final outcome!
A good fiber optics solution is one that perfectly suits the buyer's budget whilst exceed exclusive quality standards, guarantees & delivery time rates, giving the coolest experience and feeling you're doing the right choice! There aren't many that can live up to this standard of service and satisfaction, but at least one company does it. Shall we test it up? ?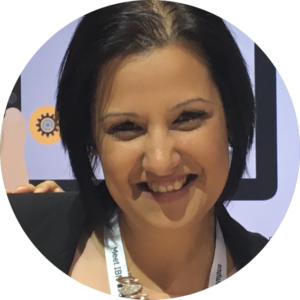 Magda Jamal

Business Development Director
Sun Evo Tech
Have you found this article insightful? Sign up for more great content…
…and hey, follow us on social media: